Grow your Brand with GrowwMax
We Provide High Quality and Cost Effective Services
Are you ready to take your Company to the next level? We Enhance the way Brands Connect with their Online audience through complete Digital Transformation.
We Build a website that will
Build your Business
#Digital Marketing Company
Why We Are Top Digital Marketing Company in World
GrowwMax InfoTech, a trailblazing digital marketing company, is proud to announce its continued commitment to delivering unparalleled digital solutions to clients worldwide. Founded by industry visionary Sandeep Kumar, whose extensive 7 years of experience has propelled the company to new heights, GrowwMax InfoTech specializes in a wide range of digital services, including Website Development, SEO, Press Release Distribution, Digital Marketing, Youtube Marketing, Branding, and an array of other cutting-edge digital solutions.
Since its inception in 2018, GrowwMax InfoTech has been dedicated to helping businesses establish a dominant online presence and achieve their digital marketing goals. With a team of skilled professionals and a diverse portfolio of successful projects, the company has solidified its reputation as a trusted partner for businesses seeking to thrive in the digital landscape.
GrowwMax InfoTech's comprehensive suite of services caters to a global clientele, with a significant portion of its clients based in foreign countries. The company's ability to transcend geographical boundaries and tailor its solutions to diverse markets has been instrumental in its international success. From crafting compelling websites to optimizing search engine rankings, enhancing brand visibility, and harnessing the power of platforms like Youtube, GrowwMax InfoTech remains at the forefront of digital innovation.
"We take great pride in our journey over the past years, and it's a testament to the dedication and hard work of our team," said Sandeep Kumar, Founder of GrowwMax InfoTech. "Our mission is to empower businesses with the tools and strategies they need to excel in the digital realm. We look forward to continuing our growth and helping more clients achieve their digital aspirations."
As GrowwMax InfoTech celebrates its accomplishments and looks ahead to an exciting future, its commitment to delivering outstanding digital solutions remains unwavering. The company's passion for innovation, paired with Founder Sandeep Kumar's expertise, positions GrowwMax InfoTech as a driving force in the digital marketing landscape, ready to shape the future of businesses on a global scale.
Best Press Release Distribution Service
Publish Your Press Release on Top-Tier News & Media Sites Get Featured on ABC, NBC, CBS, FOX & More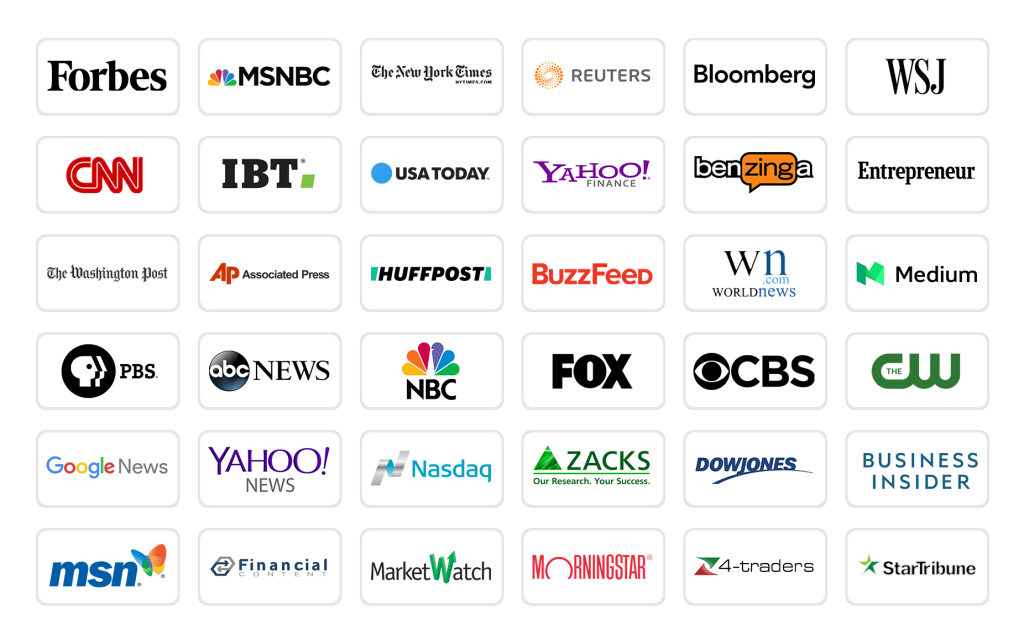 Award Winning
Digital Marketing Company
1000+ Website developers with expertise in 10+ industries including – healthcare, finance, manufacturing, retail and business enterprise application to name a few
1000+ Web designers can wrap microservices-based, traditional 3-layer, cloud-native, event-driven, serverless, headless, service oriented architectures
1000+ front-end developers using modern JavaScript
frameworks: Angular, React, Meteor, Vue, Bootstrap.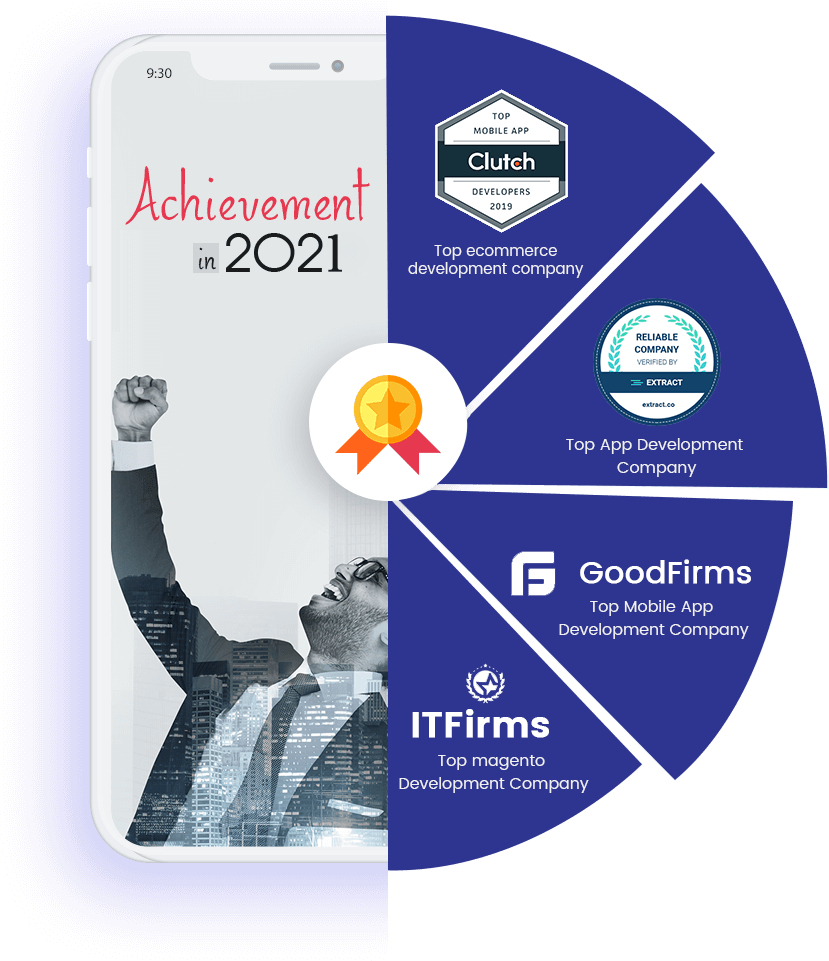 Vikrant Singh
Marketing Expert
Discover the Network of Our Partners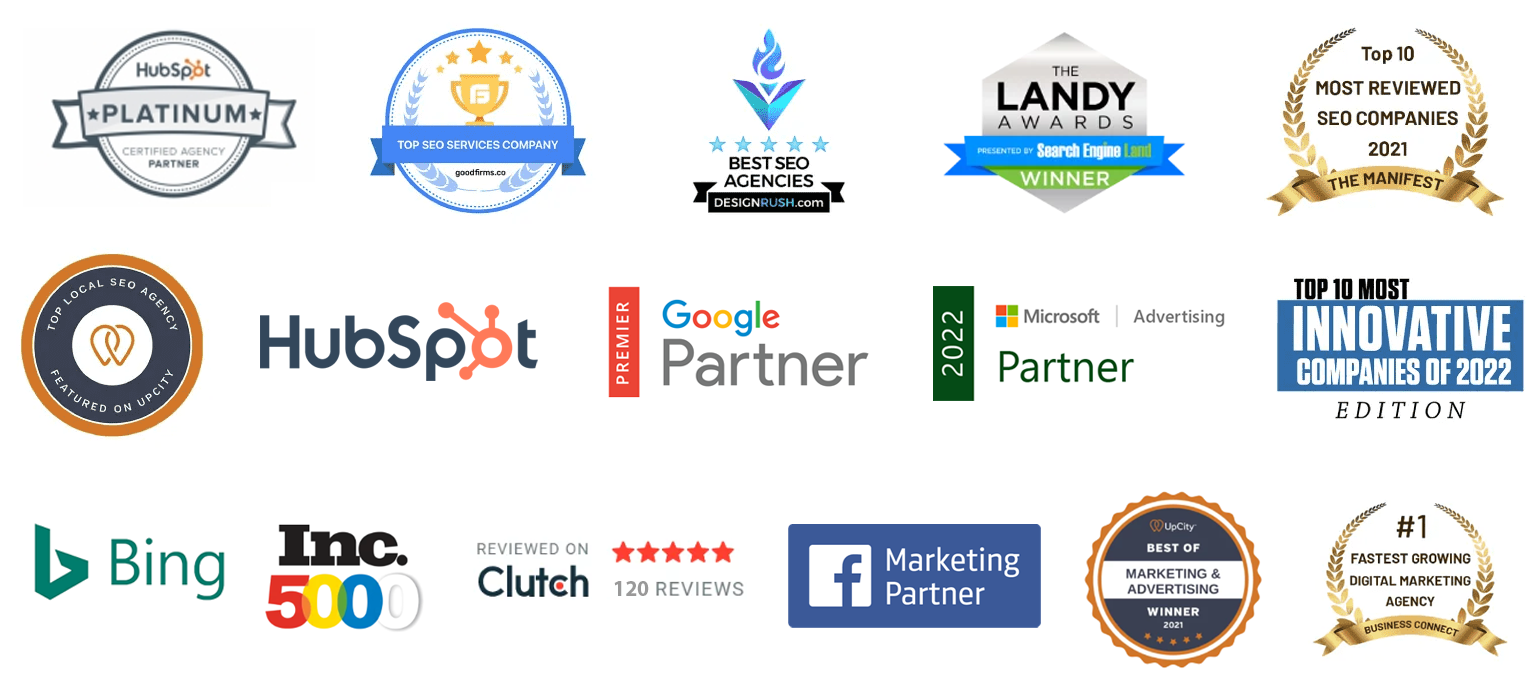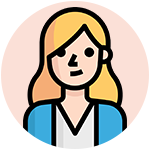 I have been working with GrowwMax InfoTech for over a year now and have had great experiences with them. They have provided me with excellent customer service, and they have always worked hard to meet my needs. I would highly recommend this company to anyone looking for Web Design or Graphic Design services. Founder of - Jaipur School of Design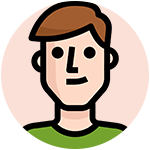 I have been working with GrowwMax InfoTech for over 2 years now. They have helped my business grow through their SEO services, social media marketing, and website design/development. I would highly recommend them to anyone looking for a digital marketing company that knows their stuff! Founder of - Wildlife Excursion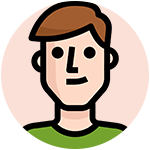 GrowwMax InfoTech It is a good company. I have been working with them for the last 2 years and it has been a pleasure working with them. They are very professional and understand your requirements very well. The quality of work is excellent and they deliver the work on time. I would recommend them to anyone who is looking for digital marketing services! Founder of - Ocean Fortune Marine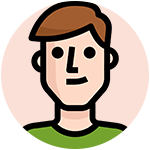 I needed someone to hike my online presence and GrowwMax InfoTech did it perfectly. I've worked with GrowwMax InfoTech on a number of projects, from small to large. They are always quick to respond, communicate clearly, and deliver excellent work in a timely manner. I would highly recommend them! Founder of - Urban Marketo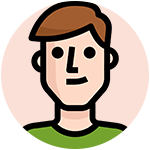 Since having our new website built by GrowwMax InfoTech, we have seen a 90% increase in the number of online contacts forms being filled out and returned to us. team GrowwMax InfoTech worked closely with us to Developed a site that met all of the criteria that we were looking for. Thanks to Thrive for all of your hard work and support!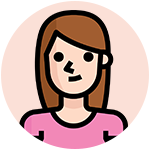 GrowwMax InfoTech is a great company to work with as they are always responsive and willing to do what it takes to get the job done right and promptly. They are very reliable and intelligent. interviewed several Marketing firms to revamp our website, logo and other items and it was clear right away that GrowwMax InfoTech was the right choice. Founder SHIMMER WORLD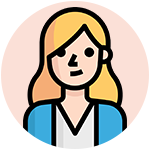 My new site was created by GrowwMax InfoTech just launched. They've done a great job of creating exactly what I wanted. Easy to work with GrowwMax InfoTech and They are very responsive. They met all of my expectations and they have lot of insight regarding Digital marketing. Founder OF FEATHERS PRESCHOOL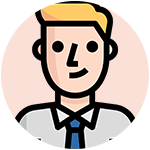 Working with GrowwMax InfoTech, team has been a most pleasant experience! Their dedication and passion for work what they do is exemplified by their unrivalled customer support and attentiveness to the specific needs of our business. We look forward to a long Business relationship with the crew at GrowwMax InfoTech.
B2B Partnership with All Digital Marketing Services
Are you looking for a Digital Marketing company to enhance your brand visibility, romote your brand online, and improve your lead conversion by 90 % ?
Since 2018, we have created All Type of Digital Marketing Service for B2B, B2C, online marketplace and enterprise web applications. We trust our skills and experience in Digital Marketing, SEO, Press Release, WordPress, HTML, PHP and to ensure fast and quality solutions. Our team can bring your vision and ideas to reality through our client- focused and customer-centric process and strategy.
Trusted by Brands for First Page Results
Vihaarna
Drunken Monkey
Rudransh Homeo Clinic
Shimmer
The Kirti Fashion
Glutton Monkey
Babal Fashion
DpBoss.net
Feathers The Pre School
Ranthambore Safari
Eloquent Healthcare
EWO
Fabrocia Craftex
FalChaat
Gale India
Grab A Coffee
Hunter
Jhankaar Events
Kidz Planet
Krishna Group
Nexove
RPD Cleaning Service
DoozyDoc
BeWitty
saket hospital jaipur
Dr. B.Lal
Rajasthan Hospital
Jaipur School of Design
Quelegal
Urban Marketo
Rukmani Property
Wildlife Excursion
Aphrodite
Authentic
DIAGEO
FALCONERI
Dcauto.Deals
Predator Autodetailing
Unfilthify
Arana's Detailing