GrowwMax InfoTech's range of services is designed to cover the entire spectrum of digital marketing needs. From Website Development that ensures a compelling online presence, to Search Engine Optimization (SEO) that boosts visibility on search engines, the company offers a holistic approach to driving organic growth. Additionally, GrowwMax InfoTech specializes in Press Release distribution, ensuring that clients' announcements and news reach the right audience effectively.
In an era where social media and online platforms play a pivotal role in brand building, GrowwMax InfoTech also excels in Youtube Marketing, harnessing the power of visual storytelling to engage audiences and drive brand awareness. The company's expertise extends to comprehensive Digital Marketing strategies that encompass various channels, allowing clients to connect with their target demographics across platforms.
B2B Partnership with All Digital Marketing Services
Are you looking for a Digital Marketing company to enhance your brand visibility, romote your brand online, and improve your lead conversion by 90 % ?
Since 2018, we have created All Type of Digital Marketing Service for B2B, B2C, online marketplace and enterprise web applications. We trust our skills and experience in Digital Marketing, SEO, Press Release, WordPress, HTML, PHP and to ensure fast and quality solutions. Our team can bring your vision and ideas to reality through our client- focused and customer-centric process and strategy.
Discover the Network of Our Partners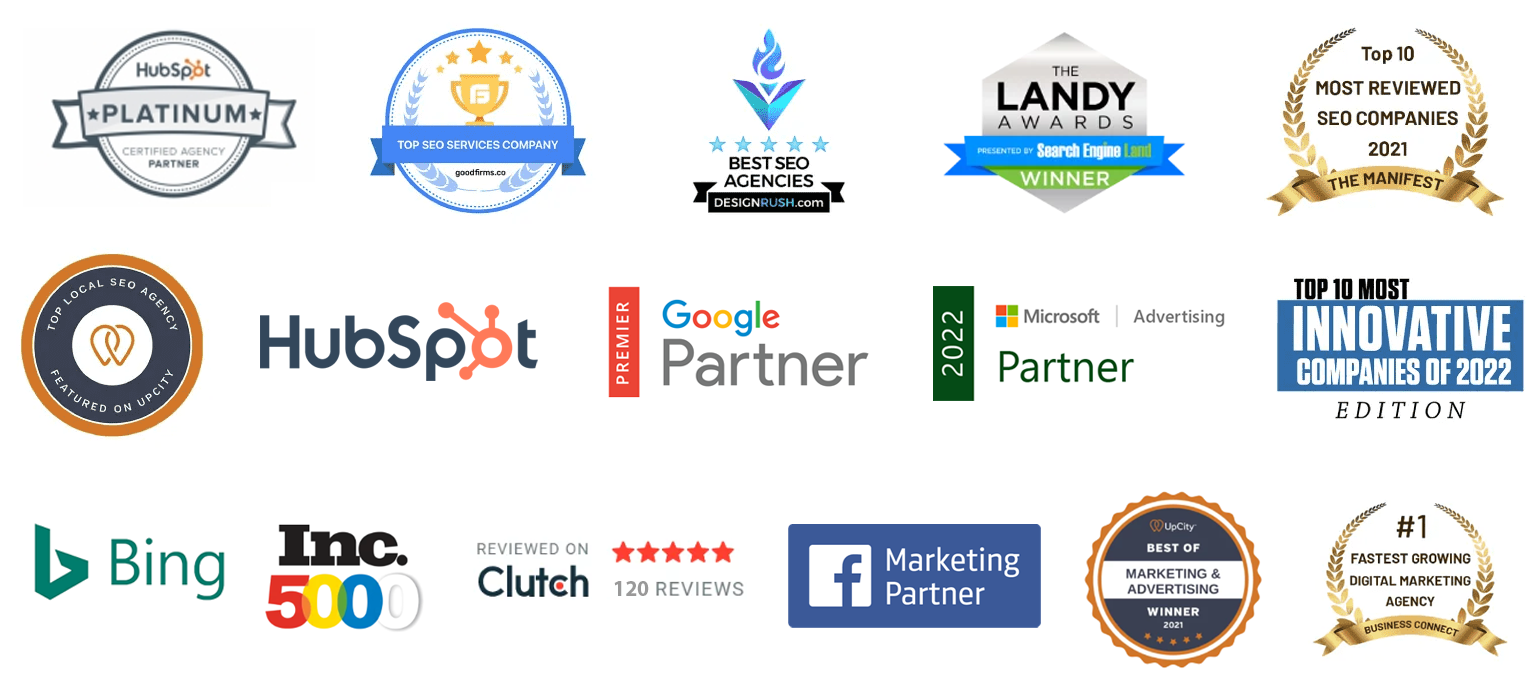 FILL YOUR REQUIREMENT HERE